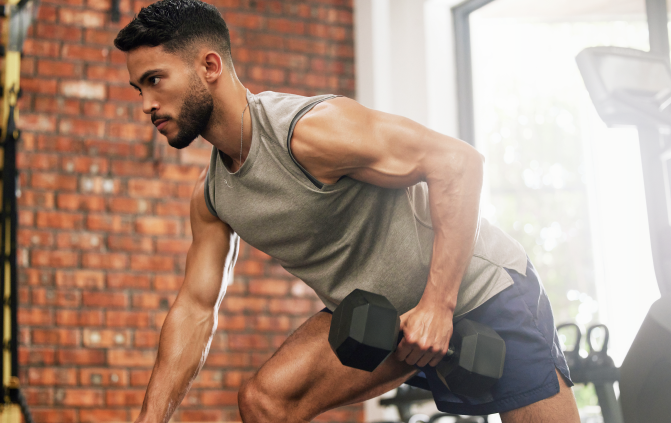 Helping people become healthier
Dorado Nutrition is proudly a 100% American owned company creating jobs & better futures for all our employees & stakeholders. All of our supplements are manufactured in the USA!

Our supplements are always free from unnecessary or preservatives and are third-party independently tested.
REAd More
What Our Customers Are Saying
Dorado Nutrition is a good seller on amazon.com With more than 1,000 ratings.
I'm 45 and have been lagging in performance in let's say a few ways. OMG has this made a difference - physically (in the gym), cognitively (huge increase in focus), and temperamentally (I'm more assertive and sure). I'm a 100% believer.

What a difference!
November 2, 2022
You feel the effects of this supplement almost immediately. Overall, energy is more consistent and feel more driven. Watch JRE with Andrew Huberman to see the positive effects.

BrianShort
August 31, 2022
This will stay in my normal daily supplement regimen. Works as promised. Dorado constantly puts out great products.

Featured In