Verified Review: "I'm genuinely impressed with this product! It significantly boosted muscle soreness and pumps during my workouts. After the first session, I noticed a remarkable improvement in my performance. I'm thrilled with the results!"
- Jake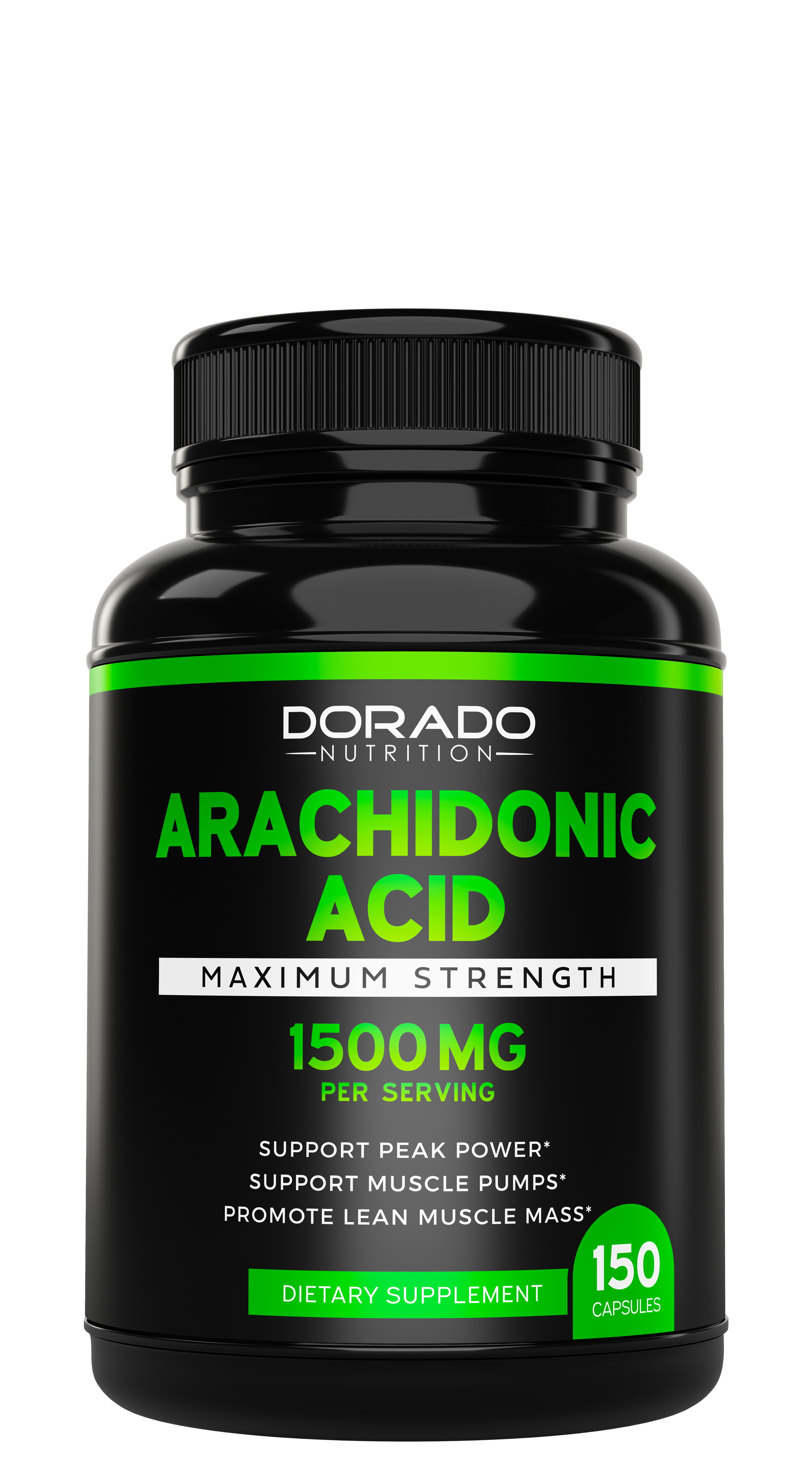 Arachidonic Acid
Arachidonic Acid, a fatty acid essential for muscle growth, promotes strength, power, and recovery, enhancing your fitness journey.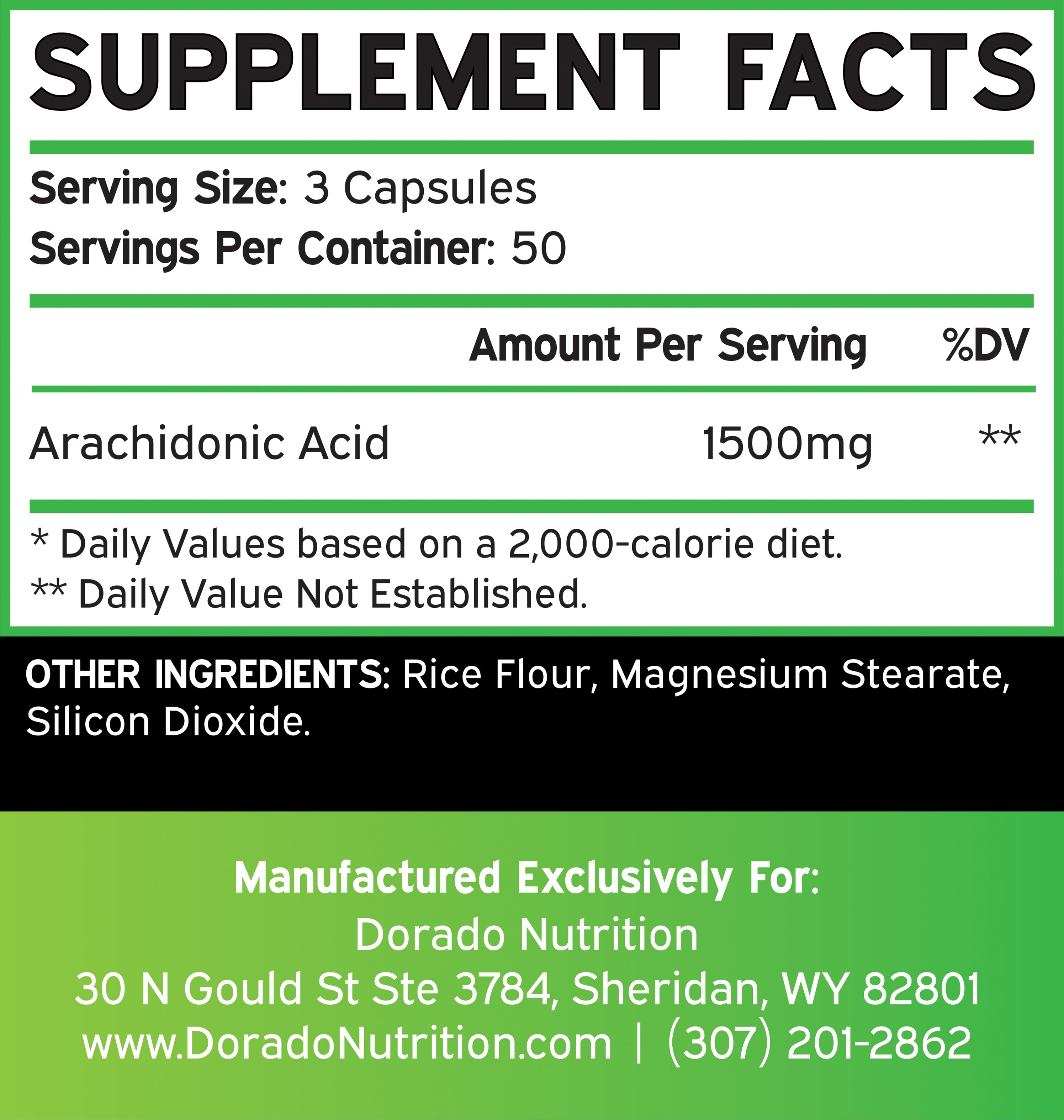 Maximized Muscle Potential - Elevate your muscle growth with Dorado Nutrition's Arachidonic Acid, promoting strength, lean muscle mass, and vascularity for superior performance.
Enhanced Exercise Capacity - Unleash greater power and endurance in your workouts with this specially designed supplement, elevating your athletic performance.
Precision Performance - Engineered for top-tier results, this Arachidonic Acid supplement is meticulously crafted to ensure outstanding muscle gains and stamina.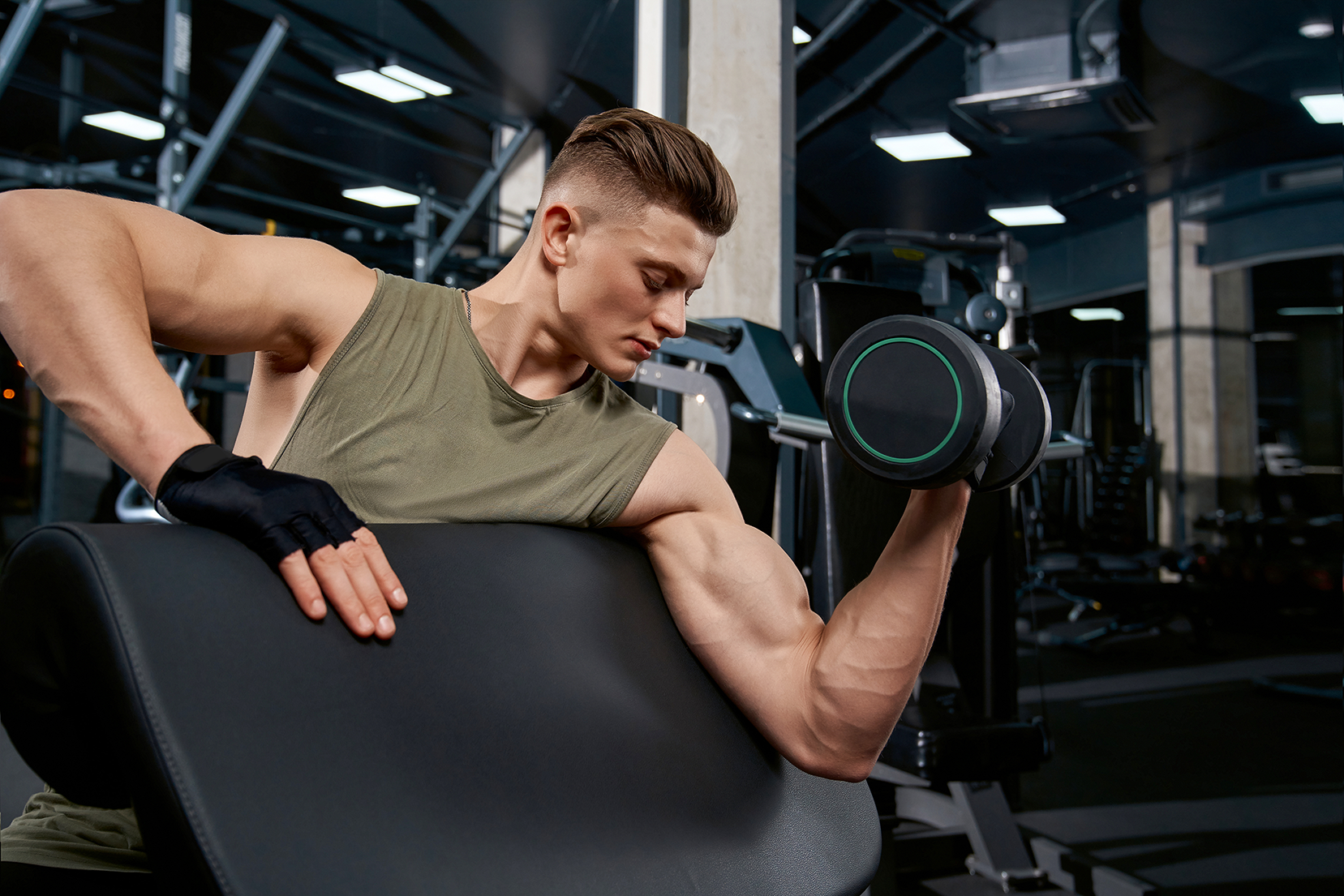 INCREASE IN BODY MASS & MUSCLE POWER
The current study showed that young men supplementing with 1.5 grams of ARA daily for eight weeks experienced significantly increased lean body mass, upper-body strength, and lower-body power output when combined with non-periodized resistance training program.

examine.com/articles/erd-sneakpeek-20-arachidonic-acid/