DO YOU WANT TO PROMOTE HEALTHY T LEVELS AND MALE VITALITY?
On an episode of The Joe Rogan Experience a nationally recognized Neurobiologist talked about the power of Fadogia Agrestis and Tongkat Ali. Two ingredients that have been shown to support T Levels, Muscle Mass, & Performance.
Support
Healthy T Levels
Support
Muscle Mass
Support
Vitality & Drive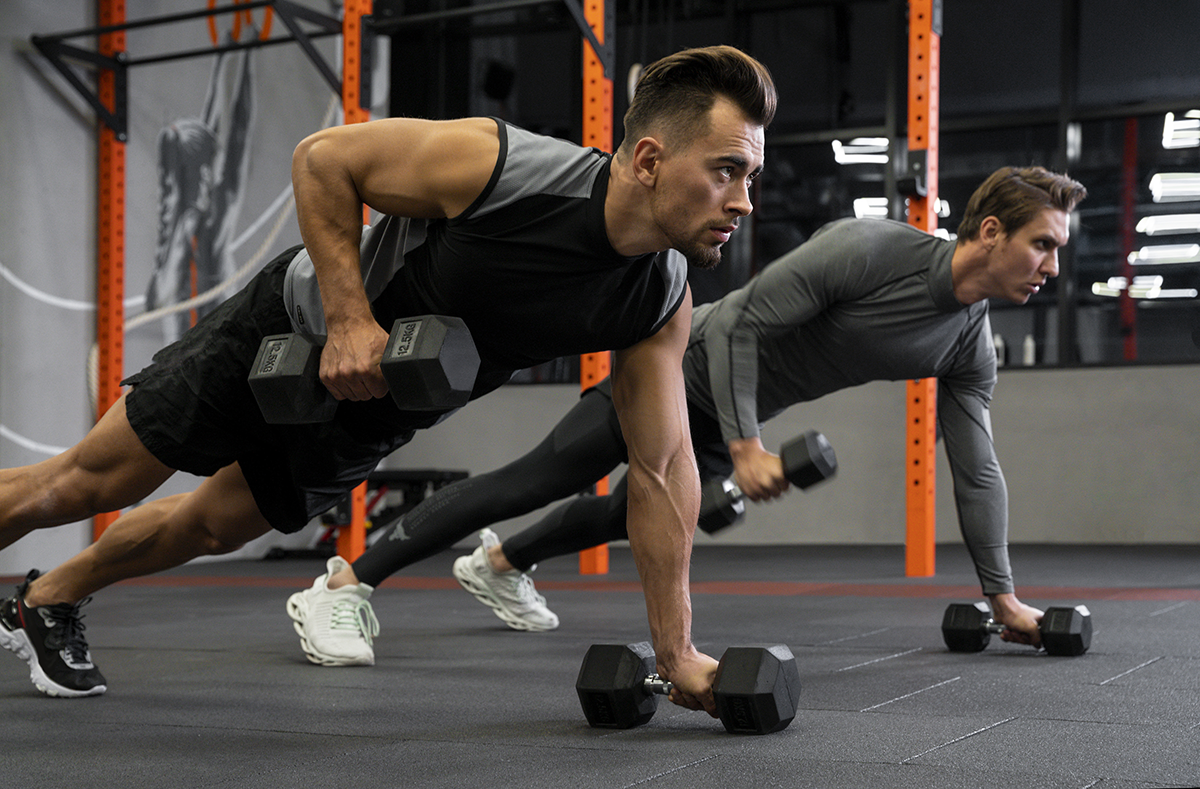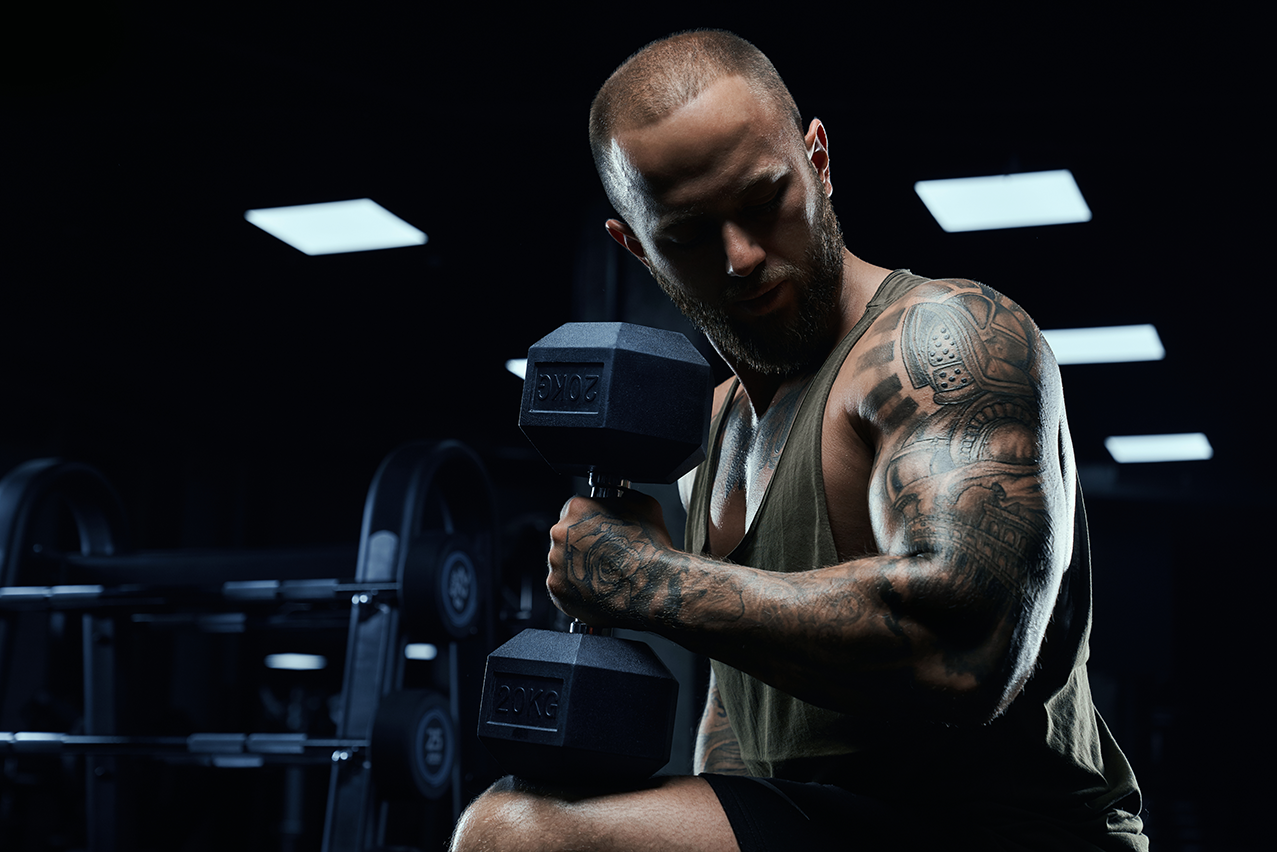 PROMOTE ATHLETIC PERFORMANCE & MUSCLE MASS
"Treatment resulted in significant increases in total and free T and muscular force in men and women."
www.ncbi.nlm.nih.gov/pubmed/23754792