Verified Review: "Remarkable! After just 3 days, my severe morning sinus issues improved dramatically. Flavor is sweet but enjoyable. A game-changer for my well-being post-dental implant and sinus lift."
- Susan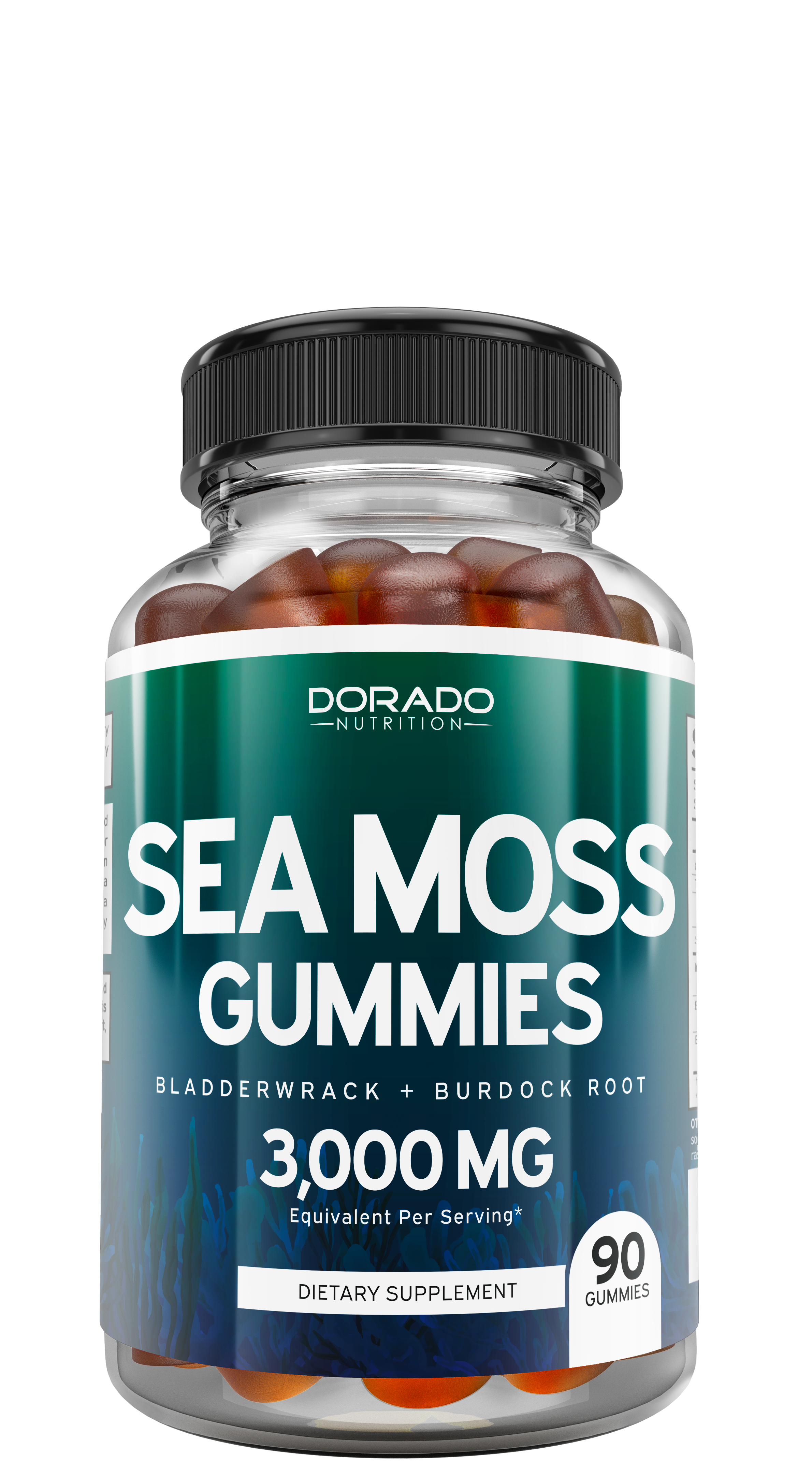 Sea Moss Gummies
Sea Moss Gummies, derived from nutrient-rich sea moss, enhance vitality and well-being, making them a valuable addition to your wellness routine.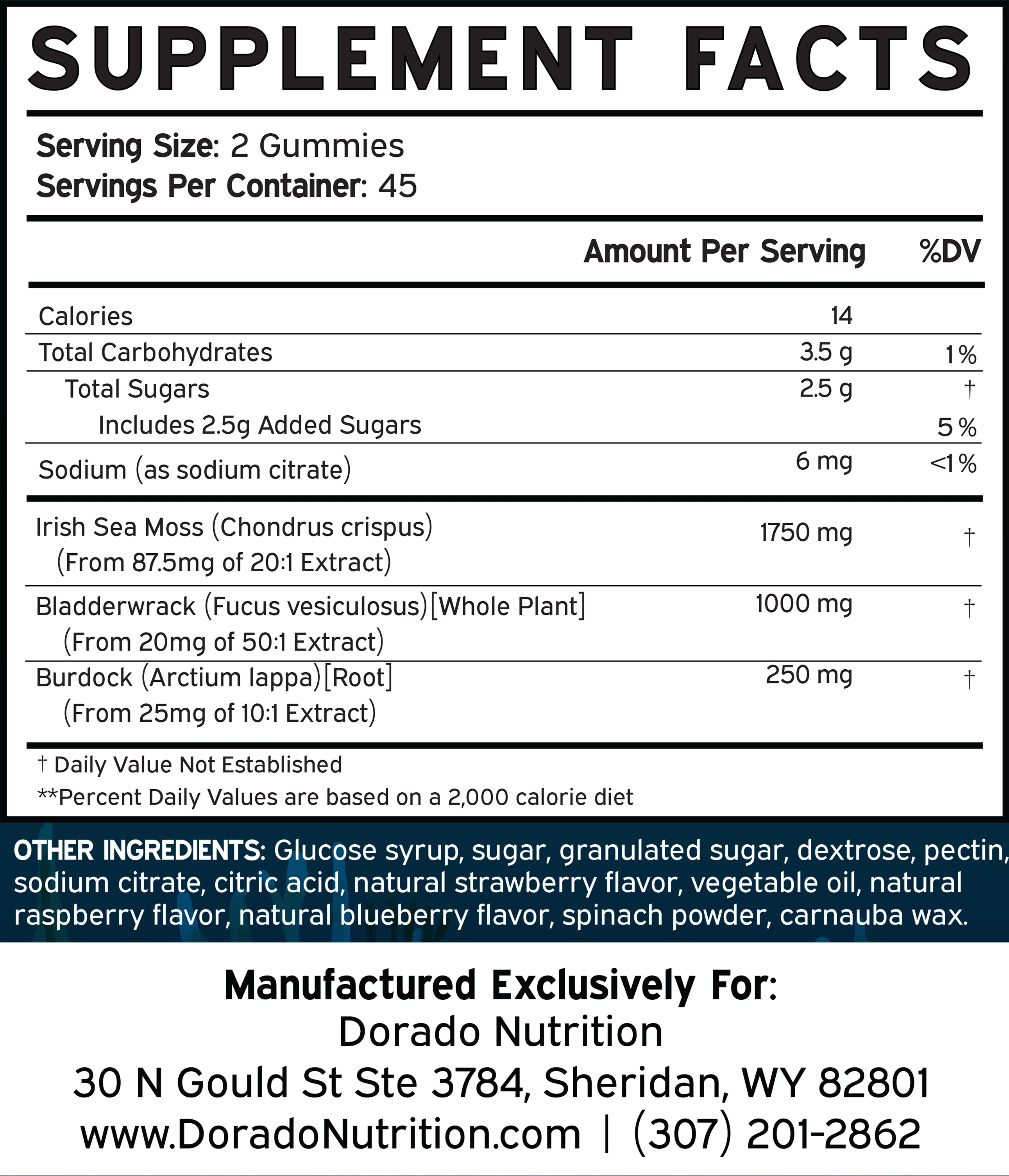 Potent Nutrient Fusion - Elevate your wellness with a powerful blend of Irish Sea Moss, Bladderwrack & Burdock Root in each gummy!
Convenient Superfood Support - Nourish your body conveniently with nutrient-rich Sea Moss, Bladderwrack & Burdock Root gummies.
Irresistible Strawberry Flavor - Indulge in the mouthwatering taste of fresh strawberries, expertly infused into every delightful gummy.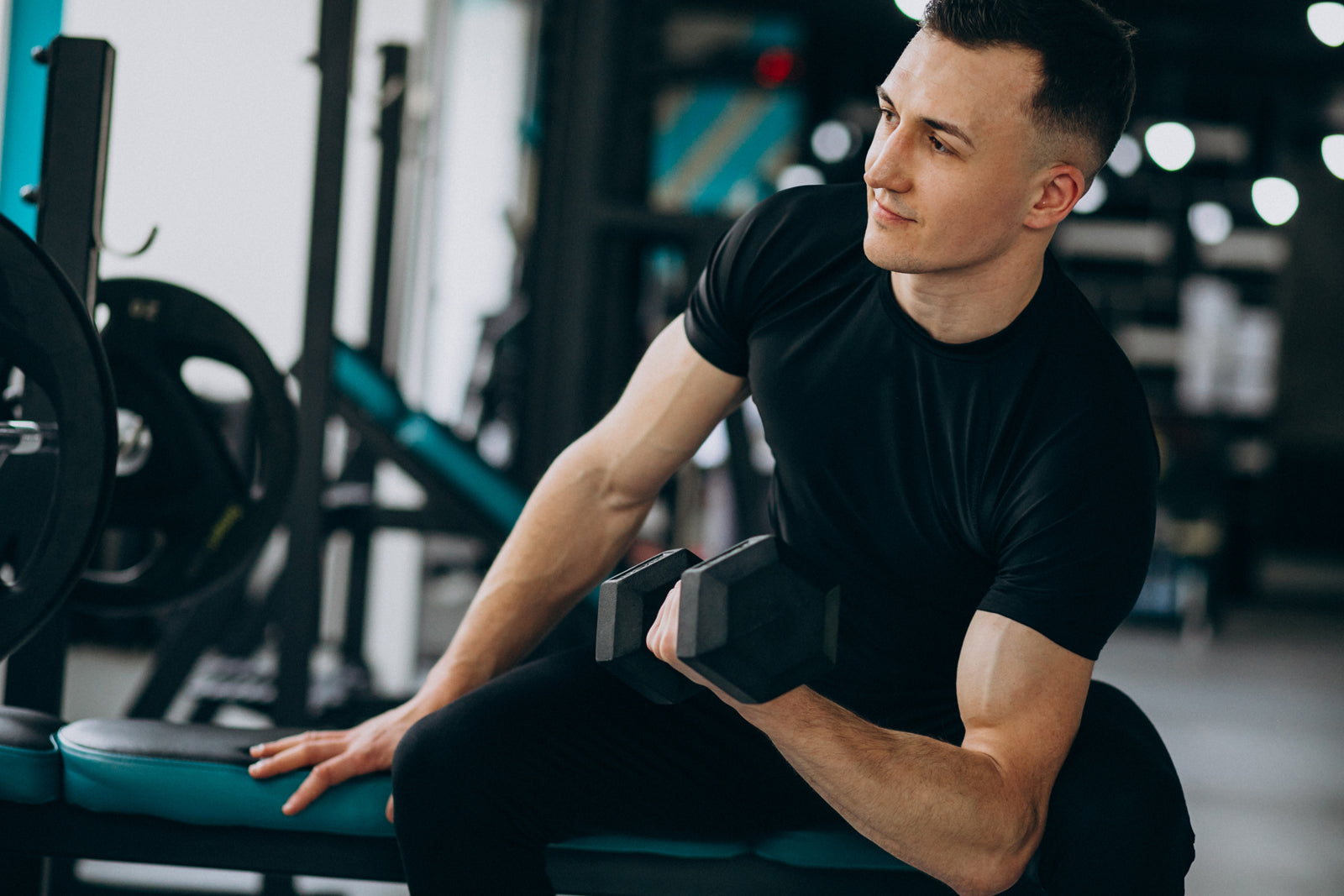 Elevate Your Wellness
Experience the nutrient-rich power of the ocean with Sea Moss, delivering a convenient and potent source of essential vitamins and minerals for your daily wellness needs.

webmd.com/diet/health-benefits-sea-moss