DO YOU WANT TO PROMOTE HEALTHY T LEVELS AND MALE VITALITY?
On an episode of The Joe Rogan Experience a nationally recognized Neurobiologist talked about the power of Fadogia Agrestis and Tongkat Ali. Two ingredients that have been shown to support T Levels, Muscle Mass, & Performance.
Support
Healthy T Levels
Support
Muscle Mass
Support
Vitality & Drive
"
Verified Review: ""I have been using for a few months now and compared to similar products I definitely notice a daily positive difference.!""
"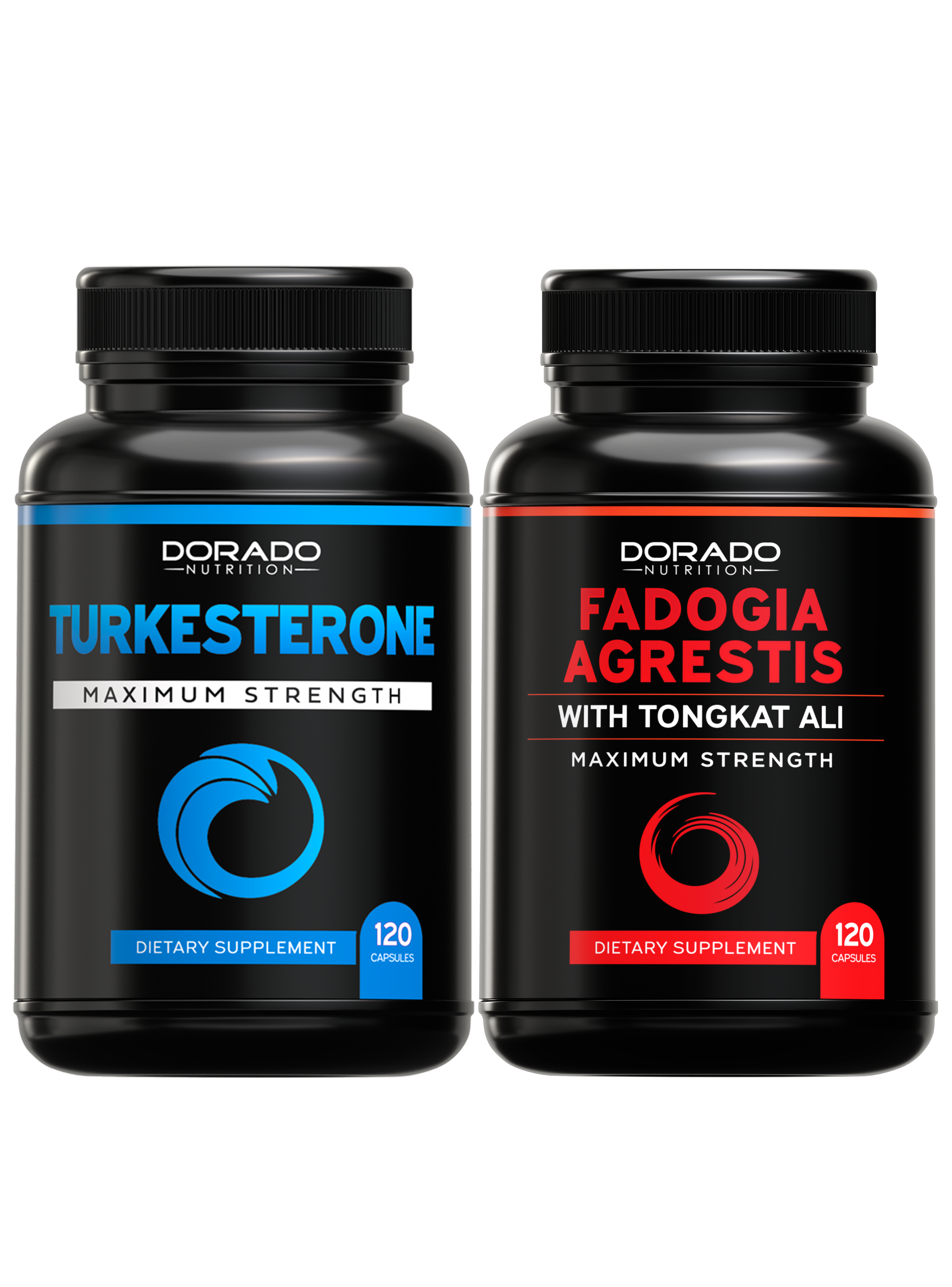 Fadogia Agrestis
Fadogia Agrestis is derived from a Nigerian shrub and help maintain normal T production that impact strength, muscle mass, drive and confidence.†
Turkesterone
Turkesterone is an extract from the Ajuga Turkestanica Plant which looks similar to thistle and is native to Siberia, Asia, and Eastern Europe.
Tongkat Ali
Tongkat Ali is an herb from Southeast Asia that can support healthy T levels, enhance energy, support mood, and help the body adapt to stress.†
Elevate your training and physical performance by maintaining healthy levels of free T.† Promote healthy T levels and experience a kick-start in your drive and overall performance.†

We recommend taking Dorado Nutrition's Fadogia Complex for 90 days. Although our Fadogia Complex gets to work right away, the results keep getting better and better with consistent use.†

Results followed by taking Dorado Nutrition's Fadogia Complex vary from one individual to the next. If you are less than satisfied with your results, we can offer a 30-day money-back
guarantee on your purchased product, no questions asked.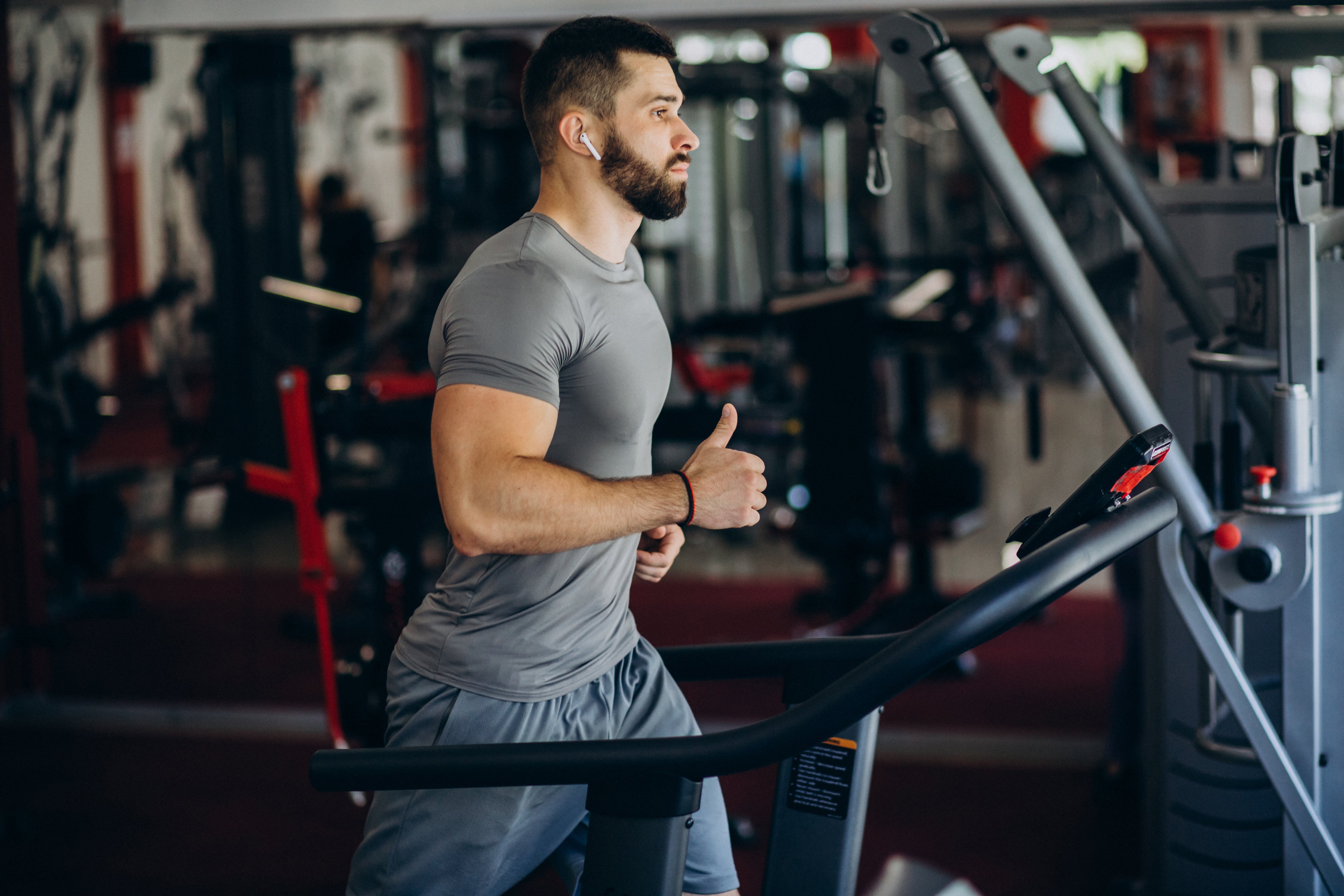 Support Healthy T levels
Studies of Fadogia Agrestis have been shown to stimulate T Levels with daily consumption & increase performance in all aspects of life.
"The aqueous extract of Fadogia agrestis stem increased T concentrations... "

www.ncbi.nlm.nih.gov/pubmed/16281088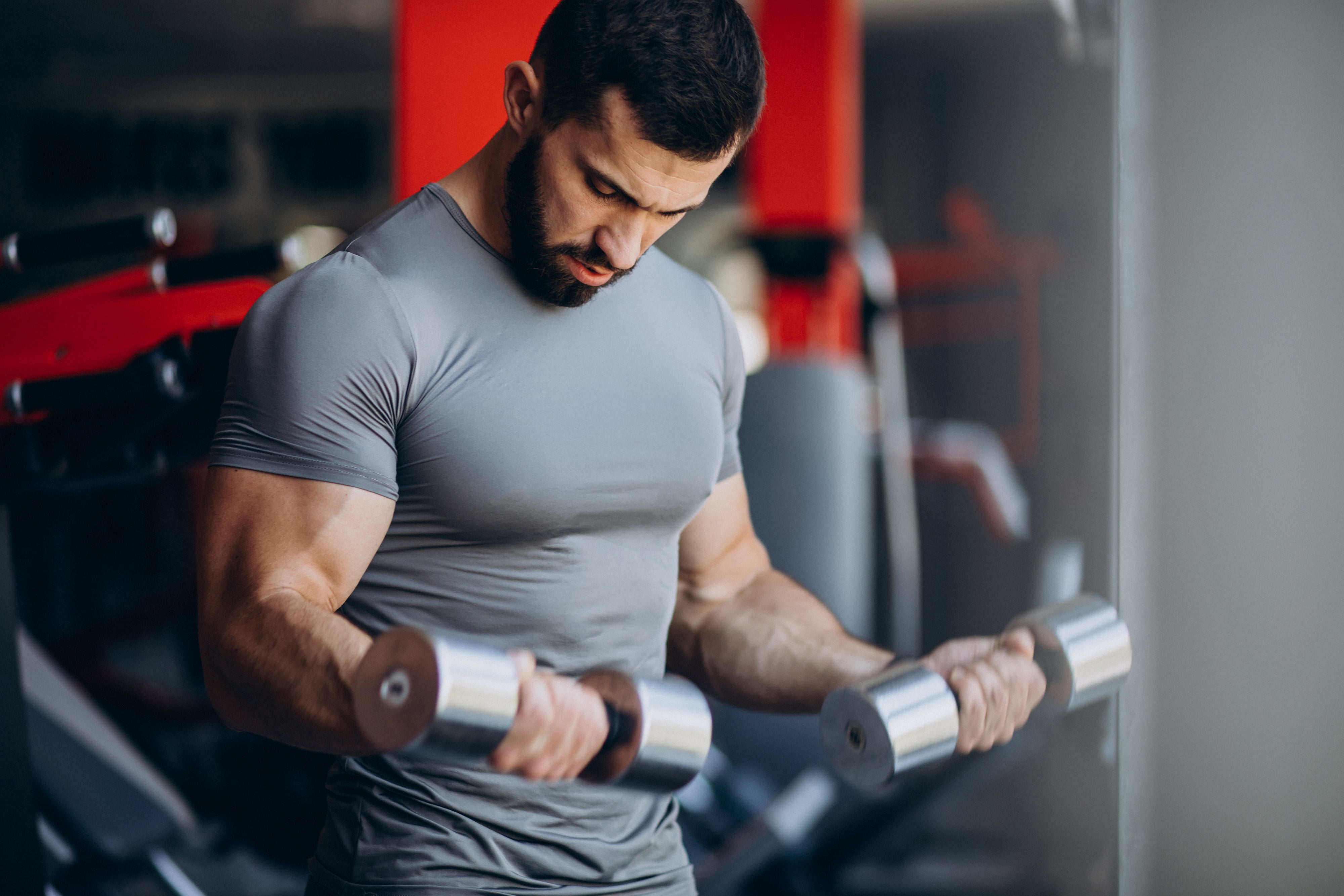 PROMOTE ATHLETIC PERFORMANCE & MUSCLE MASS
"Treatment resulted in significant increases in total and free T and muscular force in men and women."
www.ncbi.nlm.nih.gov/pubmed/23754792