Verified Review: "These gummies effectively aid detox without side effects and are gentle on the stomach. A convenient remedy for occasional distress."
- Collin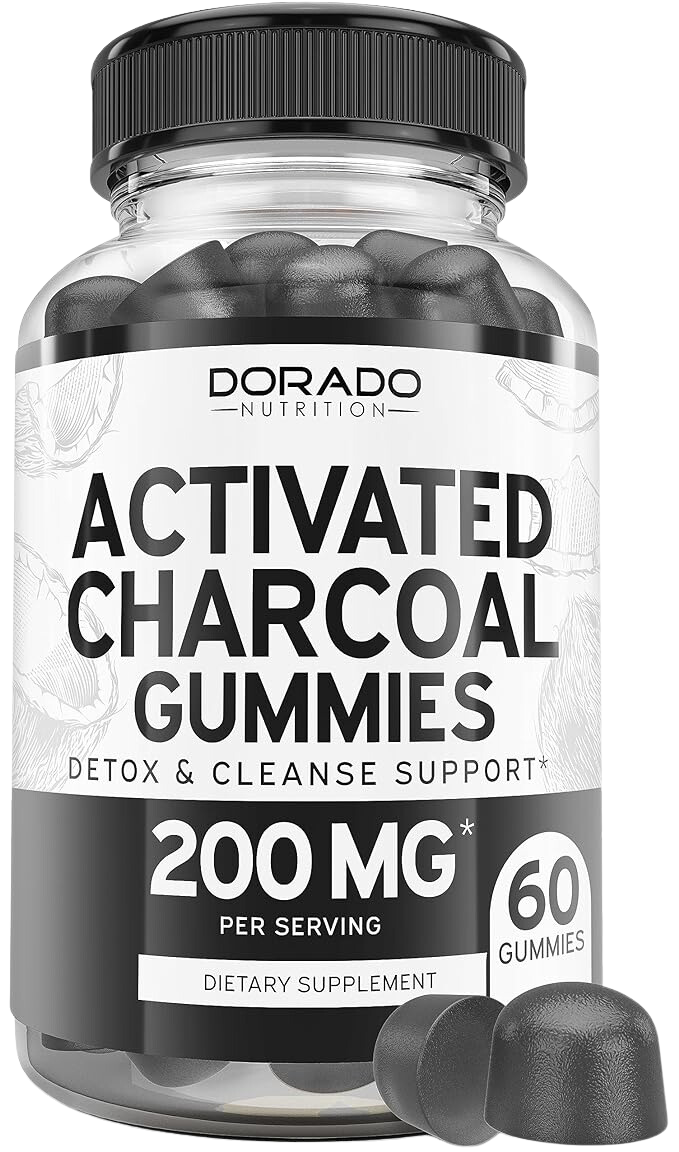 Activated Charcoal Gummies
Activated Charcoal Gummies, derived from coconut shells support detox and cleanse efforts while having a fruity coconut taste.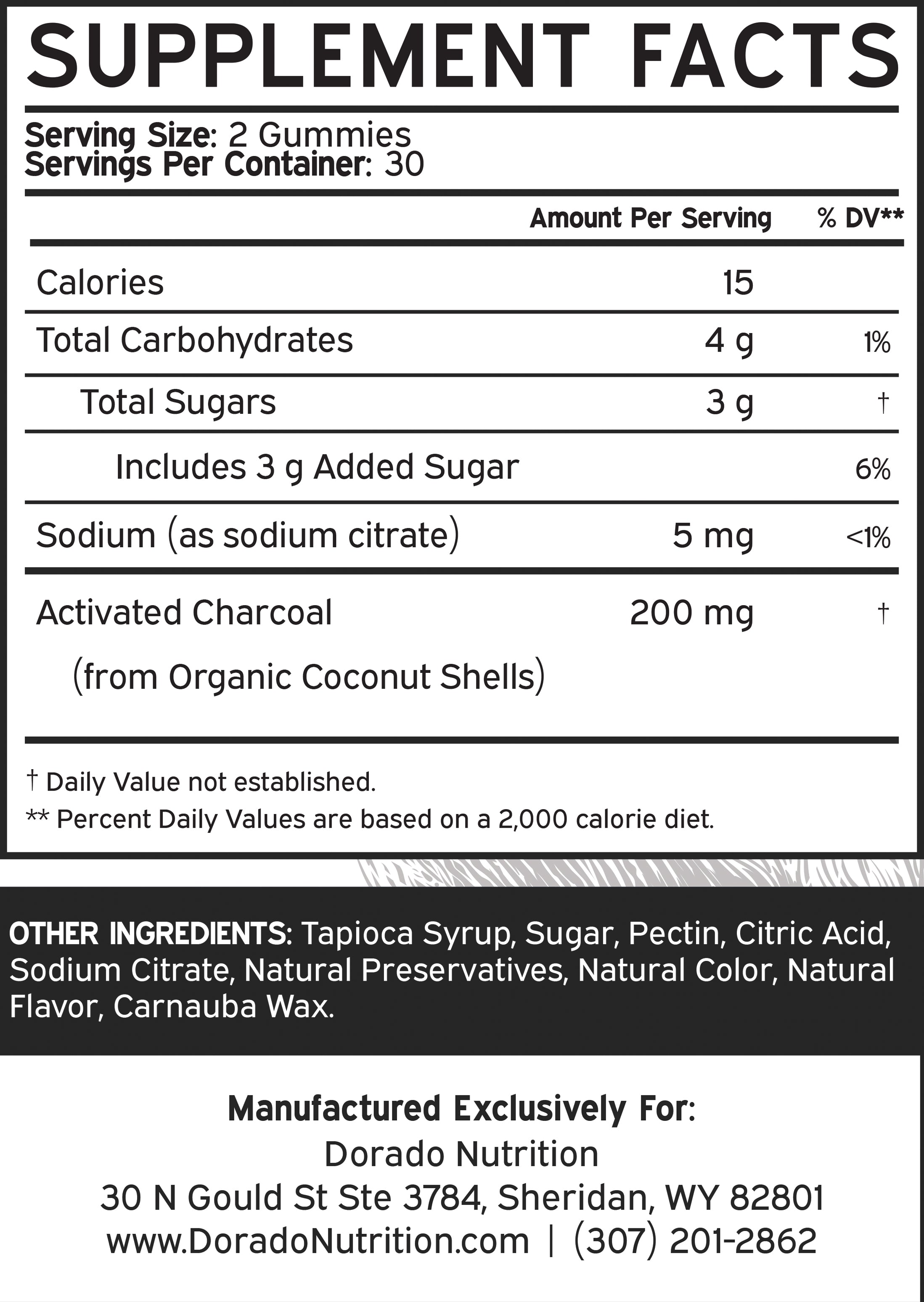 Effective Detoxification - Activated Charcoal Gummies provide a convenient way to support your body's detox and cleanse process.
Gentle on Digestion - Formulated with care, these gummies ensure a comfortable detox experience without causing stomach discomfort or gas.
Fruity Coconut Flavor - Enjoy a pleasant taste with the coconut flavor of Activated Charcoal Gummies, making your detox routine more enjoyable.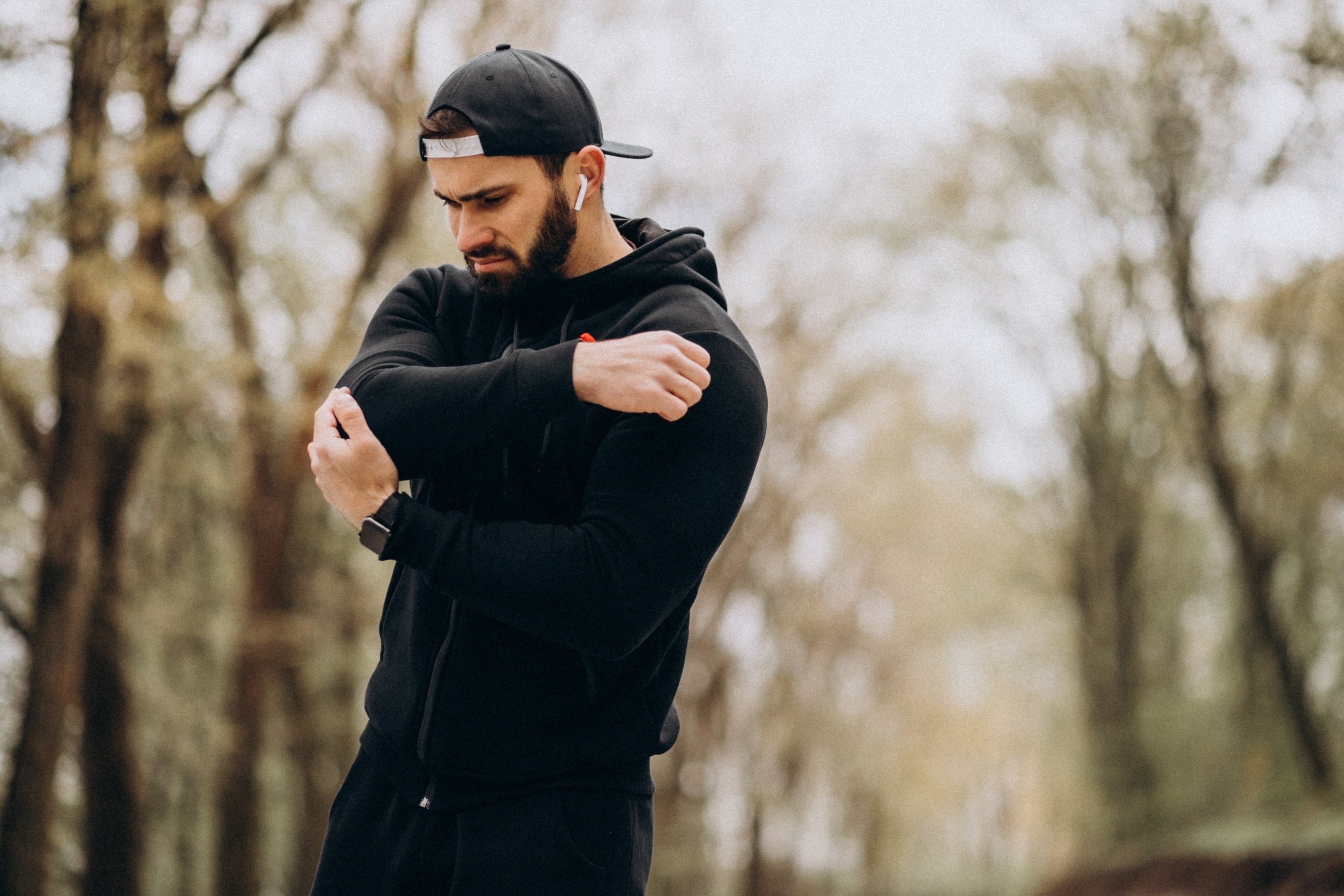 Potent Toxin Elimination
Activated charcoal is proving vital in overdose cases, not only inhibiting drug absorption but also aiding in the elimination of toxins and poisons.
"Activated charcoal, known for its exceptional adsorption properties, prevents the absorption of substances in the gastrointestinal tract, aiding elimination."

https://pubmed.ncbi.nlm.nih.gov/3297081/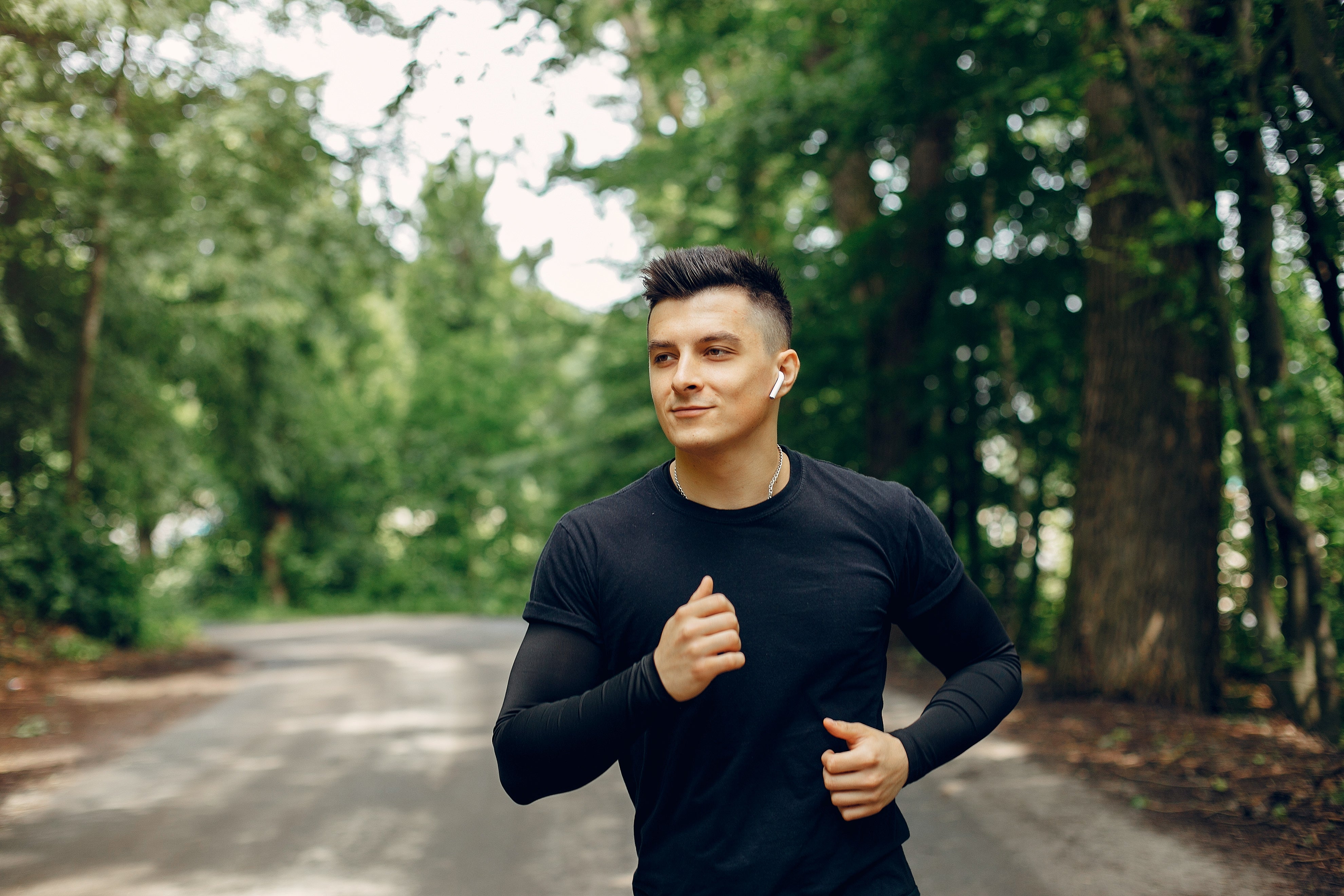 Effective Poison Absorption
As a potent detoxifier, activated charcoal hinders toxin absorption and expedites elimination, making it a vital tool in efficient poison management.
"Activated charcoal, a 'universal antidote,' hinders toxin absorption, aiding elimination from the gastrointestinal tract for efficient poison management."

https://pubmed.ncbi.nlm.nih.gov/17496769/