Your Secret Male Vitality Weapon
SKYROCKET MALE VITALITY FOR INCREASED MOTIVATION, DRIVE AND PERFORMANCE IN AND OUT OF THE BEDROOM*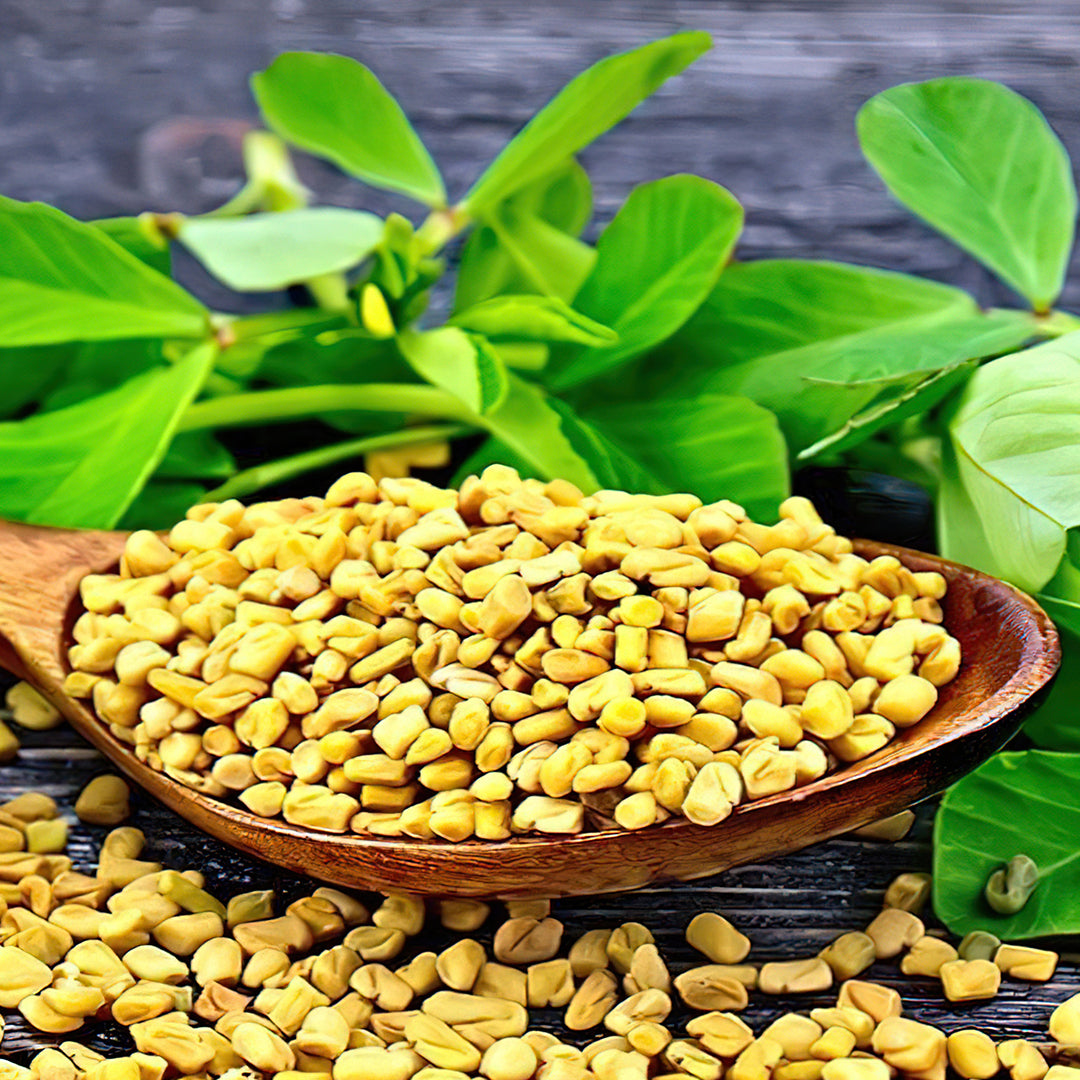 Ingredient
Testofen® 
Testofen® is derived from a Nigerian shrub and help maintain normal T production that impact strength, muscle mass, drive and confidence.*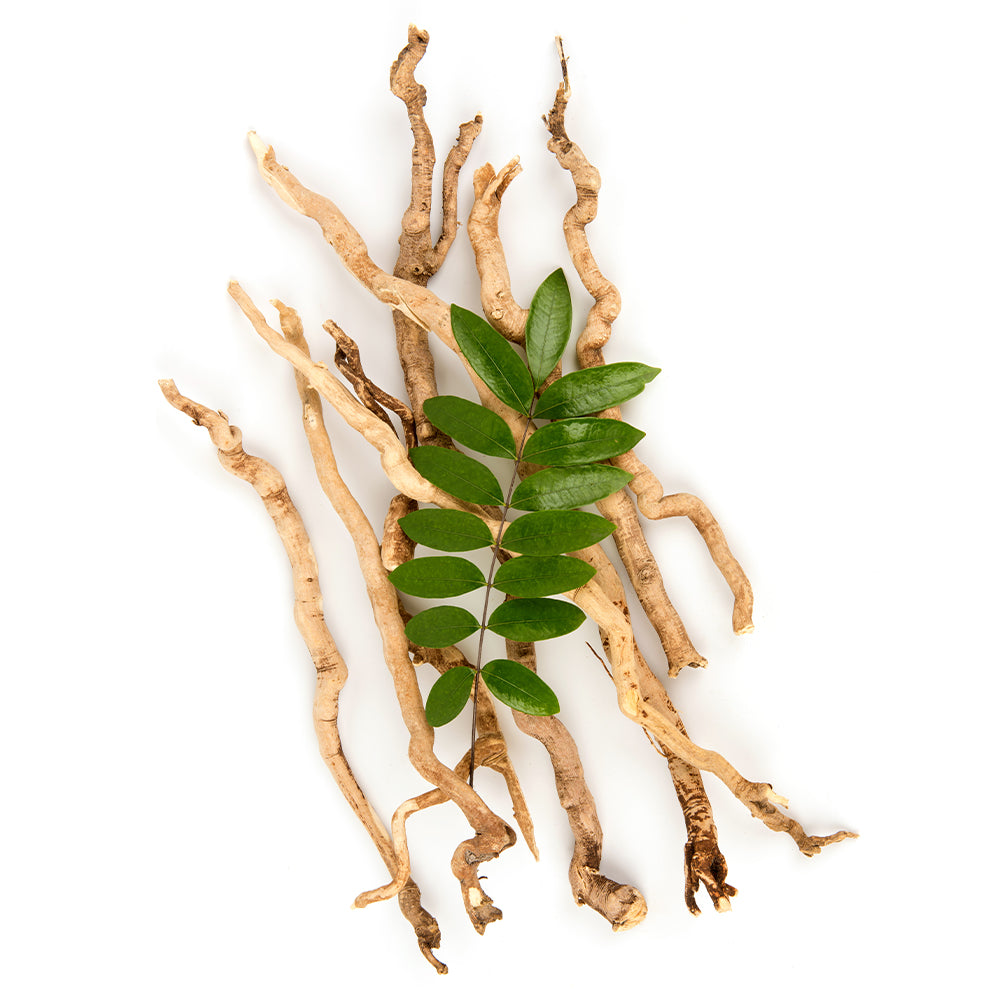 Ingredient
Tongkat Ali
Tongkat Ali is an herb from Southeast Asia that can support healthy T levels, enhance energy, support mood, and help the body adapt to stress.*
8-Week Pilot Study
60 male patients consumed 600 mg of Testofen® daily.
OUTCOME: At the end of the 90-day treatment, men receiving Testofen® had a: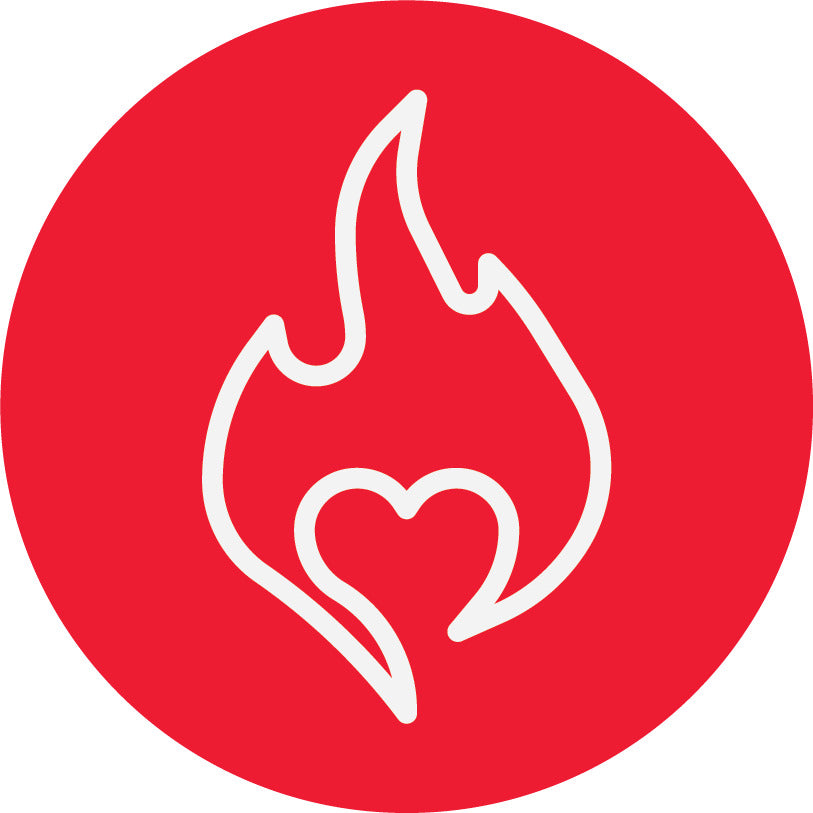 Decrease in Body Fat
26.5%*
Increase in Free T Levels
98.7%*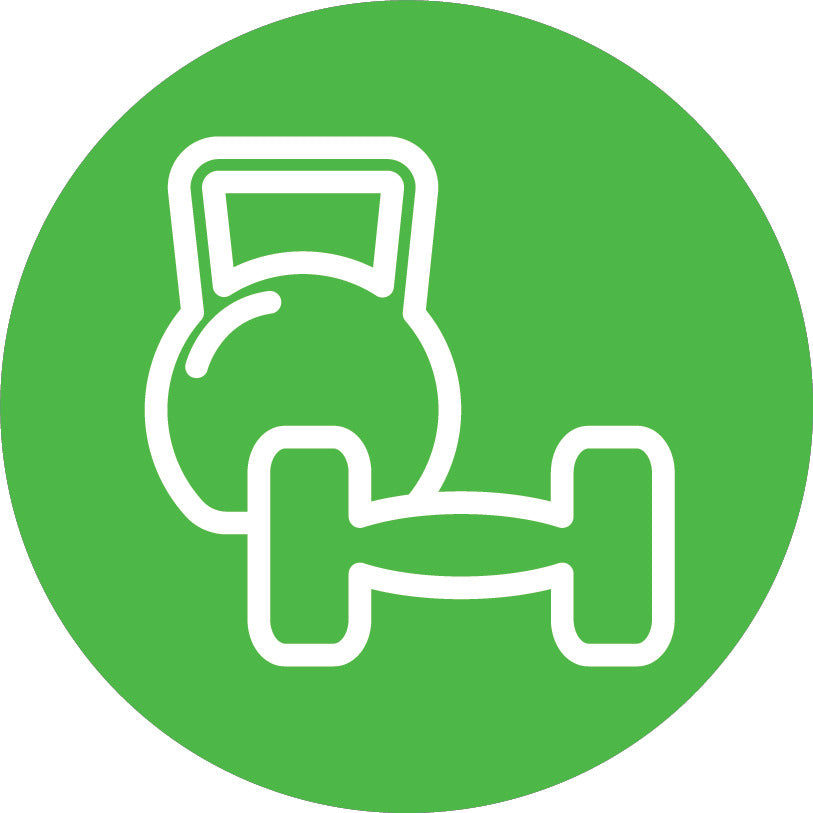 More Bench Press Reps
21.9%*
"Testofen® showed promising anabolic and androgenic effects in male subjects during the 8-week program."
CONSISTENCY IS KEY!
WE RECOMMEND TAKING FOR 90 DAYS
Although T-SURGE gets to work right away to stimulate healthy T-Level production & male vitality, the results keep getting better and better with consistent use.*
We recommend taking for a minimum of 90 days to feel full benefits
🔥 Support T-Levels & Drive*
🦵 Support Endurance & Stamina*
🟠 Support Muscle Mass & Performance*
🧠 Promote Balanced Mood & Energy*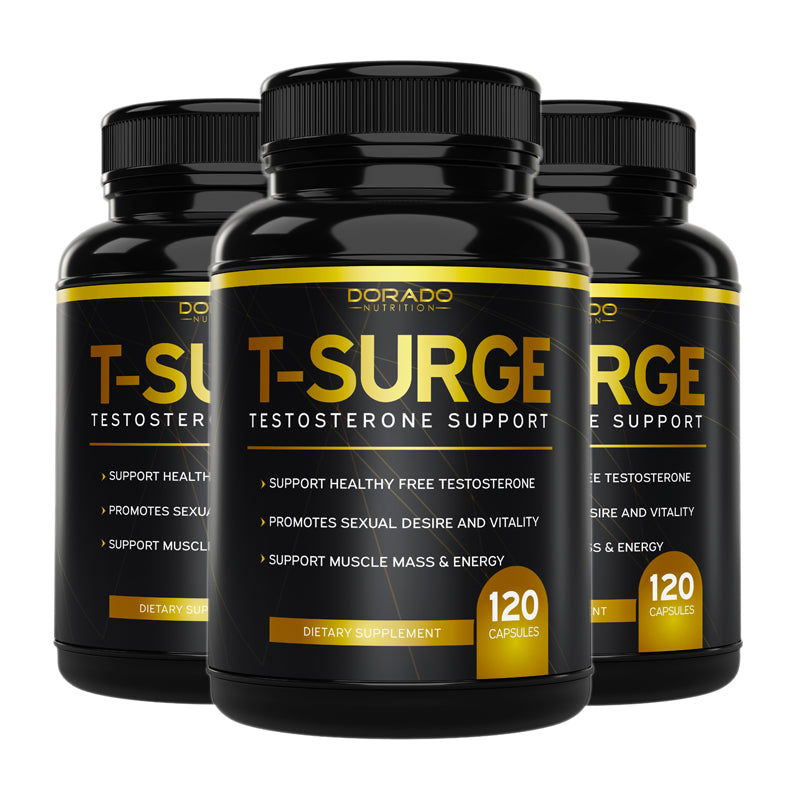 STOCK UP ON A 6-MONTH SUPPLY TODAY TO SUPPORT DRIVE IN & OUT OF THE BEDROOM & NATURAL T-LEVEL PRODUCTION*